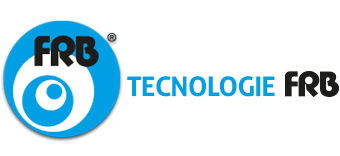 Tecnologie FRB:Sets the standard for live centers and face drivers for Grinding and Turning.
An All Italian Story:
Face Drivers
Spring loaded or hydraulically operated face drivers deliver reliability, repeatability and unparalleled grip guaranteed by the FRB patented wedge lever compensating system.
Live Centers
Chosen by leading international machine tools manufacturers and OEMs. Our axial load distribution and heavy load live centers feature industry-leading technology.
From idea to execution:
Our mission- Deliver leading technology and quality. Tecnologie FRB has heavily invested in Research and Development right from its inception, keeping abreast of the latest technological advances and constantly improving the performance of our products.