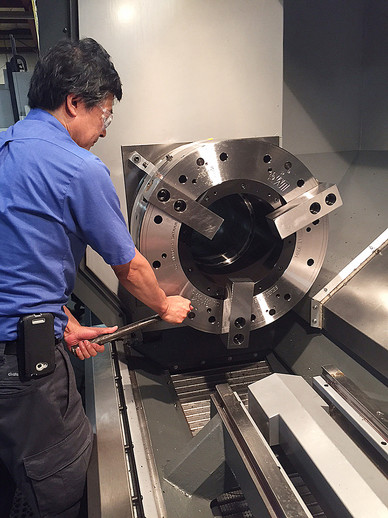 From beginning to end — your inquiry through post-installation support — count on LMC to meet your needs with exceptional worldwide customer support, service and installation. Service anywhere, anytime. Installation assistance or turn-key installation services where you are. When you need us.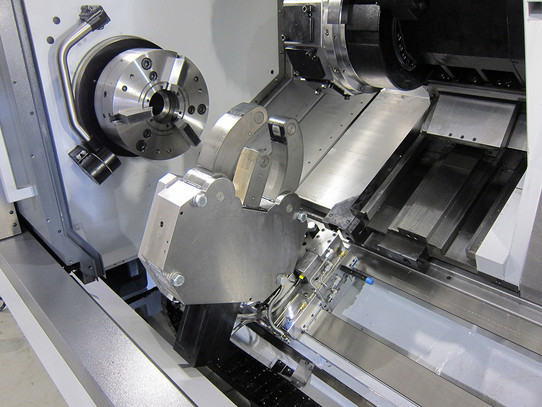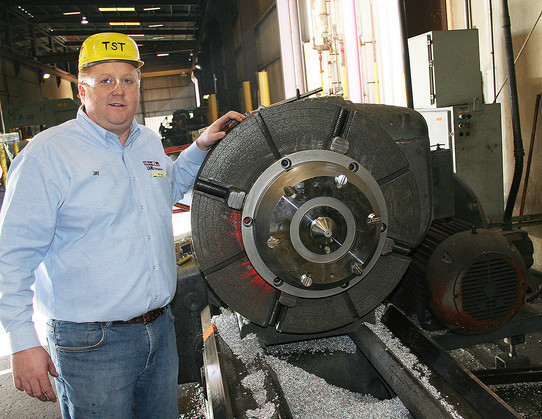 We strongly recommend you apply grease every 8 hours of operation via grease nipple.
The below are recommended brands of grease for proper lubrication of power chucks.
Lithium based grease contains about 5% of Molybdenum disulfide.
| | |
| --- | --- |
| MFG | Product Name |
| Chuck-Eez | Chuck-Eez |
| Shell | Alvania Grease HDX 2 |
| Dow Corning | Molykote EP |
| Mobil | Mobilgrease HXP 222 Special |
| Fuchs | GLETMO 585 M |
| ThreeBond | 1901 |
| Kluber | Altemp Q NB 50 |