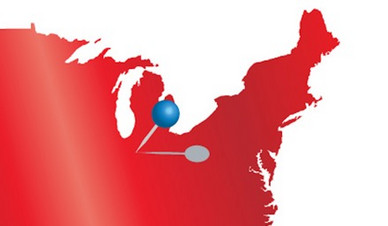 LMC - Headquartered in Logansport, Indiana
LMC's headquarters and state-of-the-art manufacturing facility are centrally located in the Heart of the Industrial Midwest. Our plant features the latest in manufacturing equipment and quality systems.
Here you will find the industry-leading CNC machining, turning and grinding technology. LMC has also recently completed a $4,000,000 expansion over the last 3 years. All green lighting, office renovations and other plant improvements. Several new machines were also added and improved LMC's capabilities to meet growing demands for products and services, such as larger products and specialty products.
And stay tuned for new equipment and capabilities on the way!