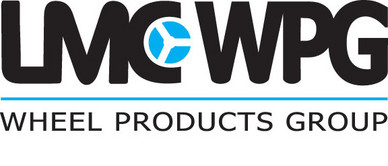 LMC WPG - Wheel Products Group
LMC Workholding is rapidly becoming the market leader in workholding for the manufacture of wheels for passenger cars, light trucks, heavy trucks and buses. LMC Wheel Chucks can be adapted to most any type of lathe maker worldwide.
LMC has engineered new wheel chuck technologies to include quick change and lightweight models. Our engineering staff offers many years of wheel chuck design and implementation experience, along with many years of hydraulic actuator and power chuck experience. LMC also offers matching wheel chuck cylinders. Rely on LMC Workholding for your wheel production needs.
LMC Wheel Products Group. Your source for aluminum wheel manufacturing solutions.