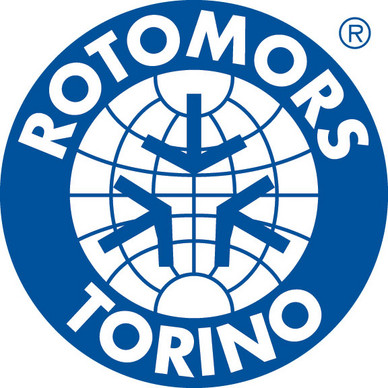 LMC Partner - Rotomors Torino
Italy's ROTOMORS was established in Turin in 1966 as a company specialized in the design and manufacture of special self-centering chucks for lathes and is today a technologically advanced international enterprise. It is a world leader in the design and manufacture of state-of-the-art workholding systems, the development of automatic pallet changing systems for vertical lathes and machining centers, and die change shuttles for presses.

Turning and milling centers, both horizontal and vertical, represent the natural target market for ROTOMORS equipment.

Each project is developed according to the specific requirements of the individual customer.
In the ROTOMORS design center, thier staff of design engineers – a source of pride for the company, which has registered numerous patents – are always ready to guarantee customers a complete support service both for installation and maintenance.
The quality of ROTOMORS production is attested by the over 10,000 projects completed around the world for our more than 1000 customers, who may be divided into machine tool manufacturers and end users operating in different industrial sectors: the automotive and aerospace industries, energy and the production of large-diameter bearings, alloy wheels and railway wheels.