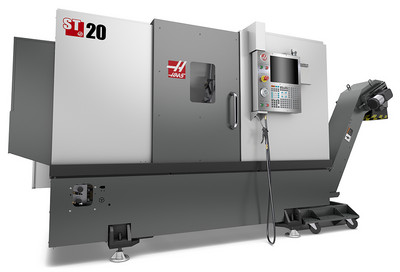 | | | |
| --- | --- | --- |
| Haas Part # | Description | LMC Part # |
| 90-7010C | 8" CYLINDER | ZKP150/52-22-03H |
| | ZKP SEAL KIT | SK1505220 |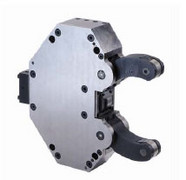 Atling Steady Rest Packages (On Haas St-20)
Now you can have steady rests for ST-20 lathes direct through LMC, an option not offered by the Haas Factory. Bases are manufactured by LMC and are available as field retrofits with installation by LMC. All packages include all items necessary for installation such as hoses, solenoids and adapters. LMC offers a wide variety of standard sizes and can also produce special-application steady rests to suit your particular needs. Installation of steady rest packages is available in North America.
(.24"- 2.75")

AX1

(.31"- 4.13")

AX2

(.47"- 4.92")

AX3

(.47"- 6.30")

AX4i

(.78"- 7.87")

AX5i

Installation in North America
Dual Steady Rest packages available, please call for availability and pricing.